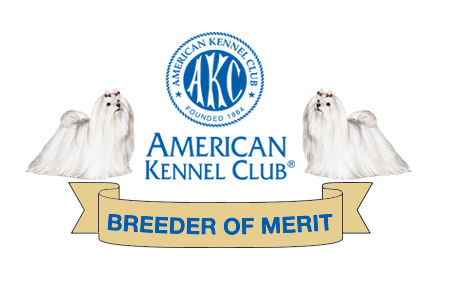 "Our Puppies"

Updated: 12/16/2017
We have a BOY available !!!!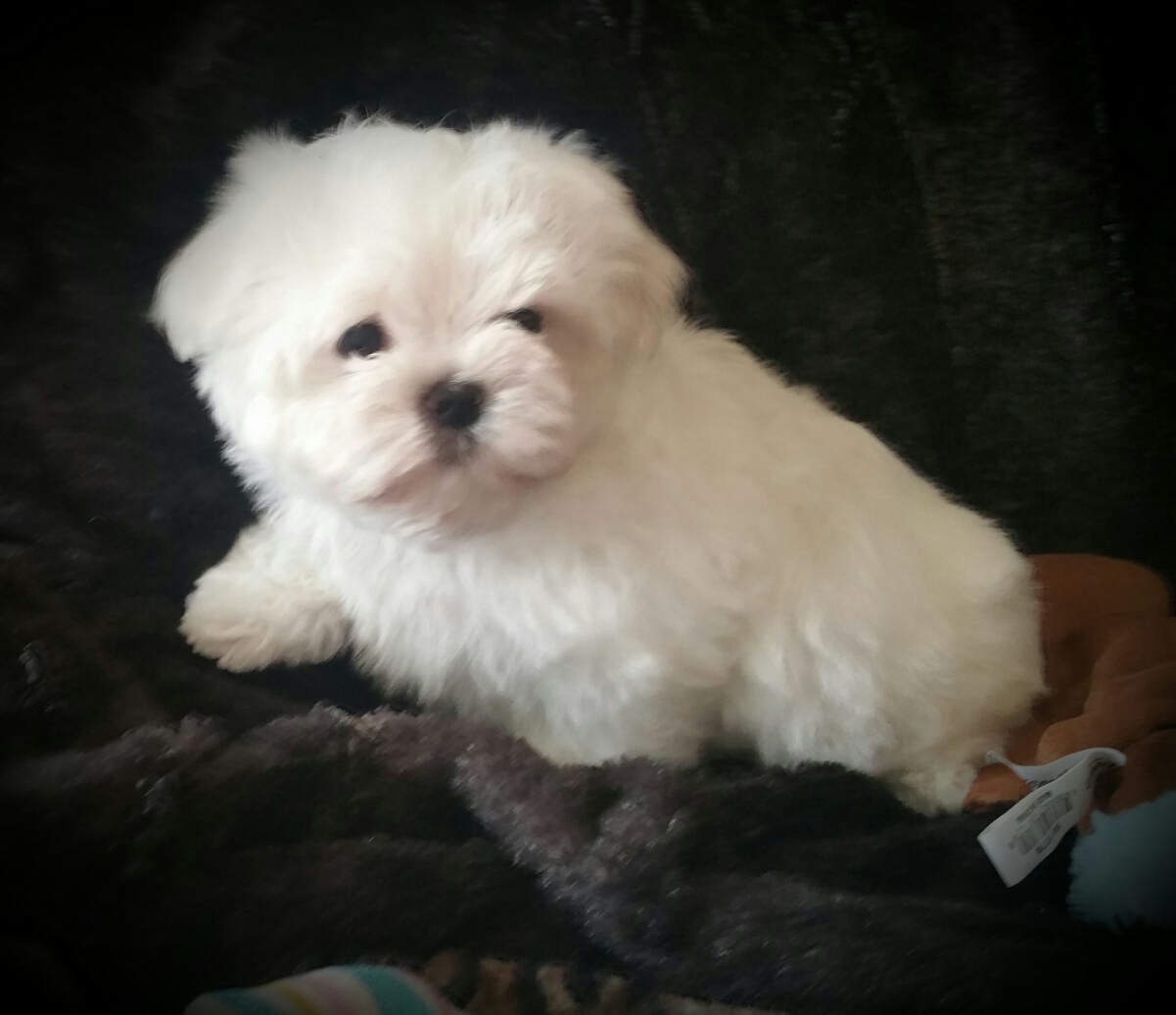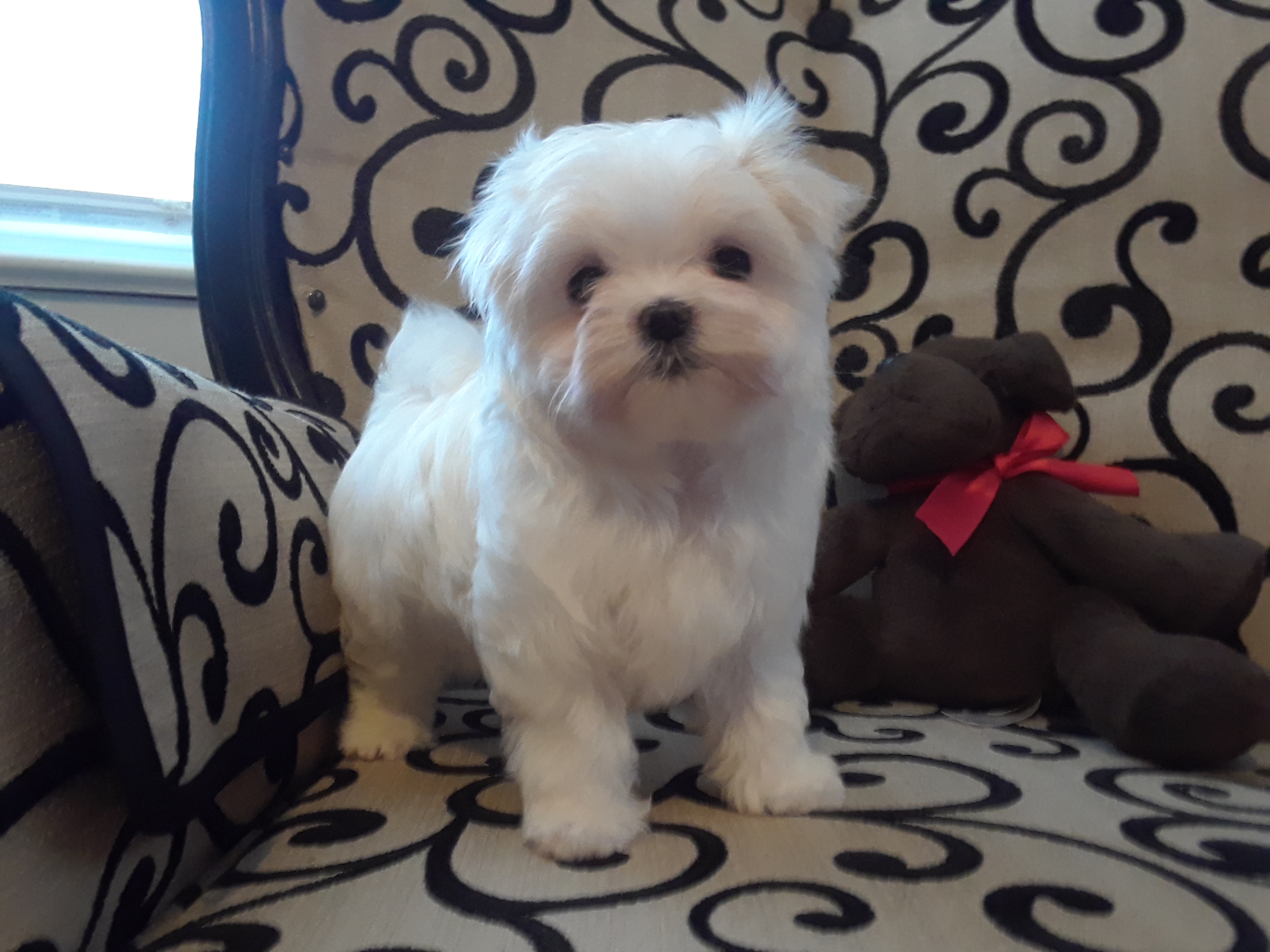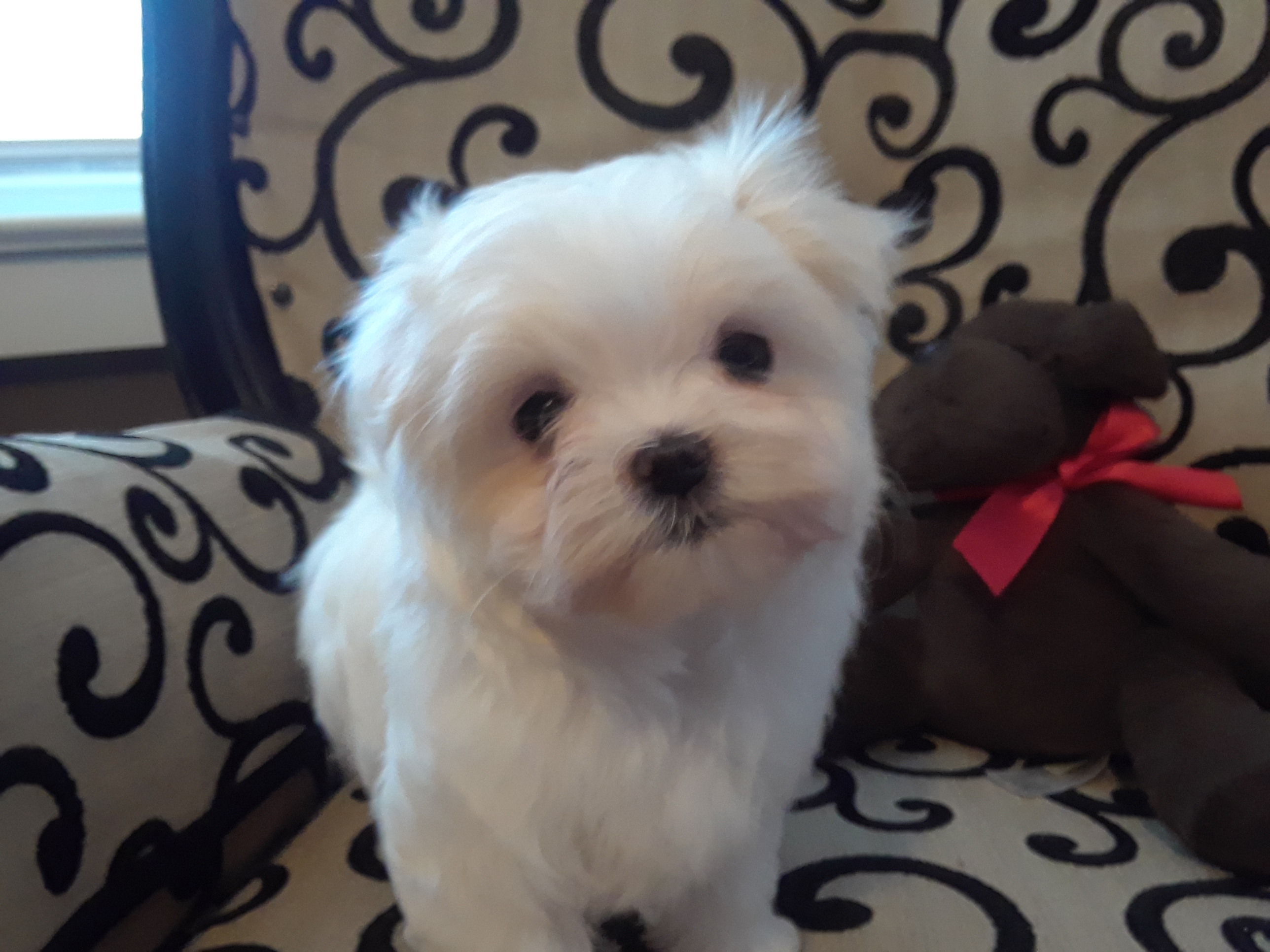 Occasionally we have puppies available for pet homes. If you are interested in knowing if we have any puppies available, you may contact us and we will be happy to help in any way we can.
(Puppies below are not available, but are examples of typical puppies bred at Sands Maltese.)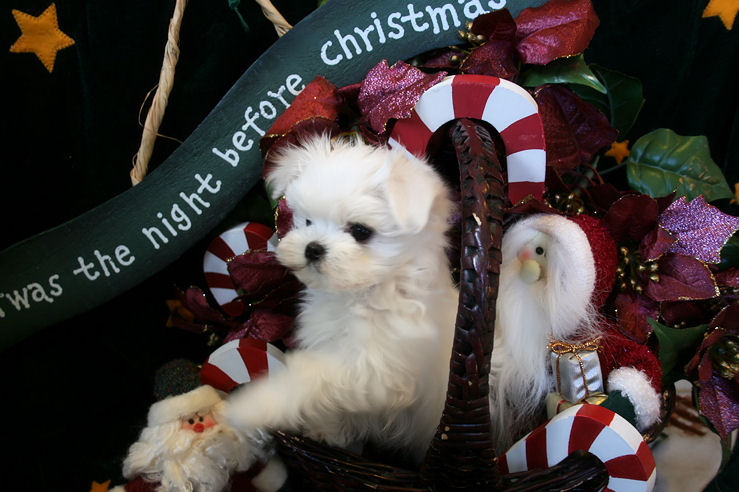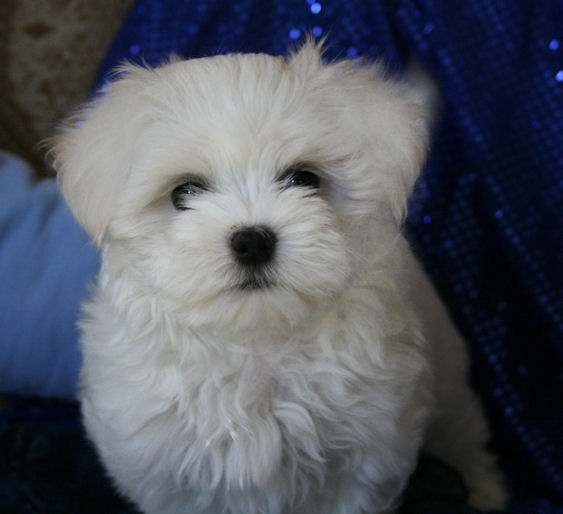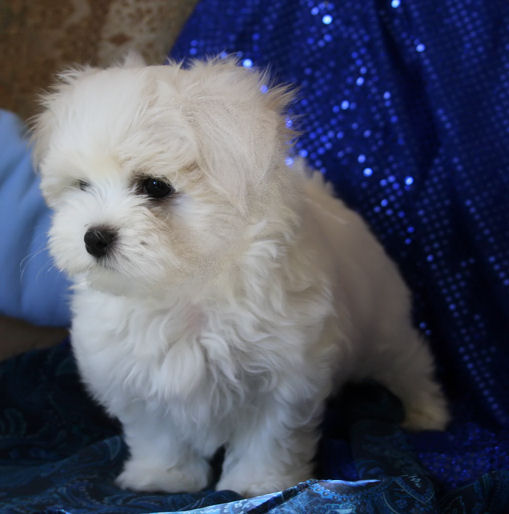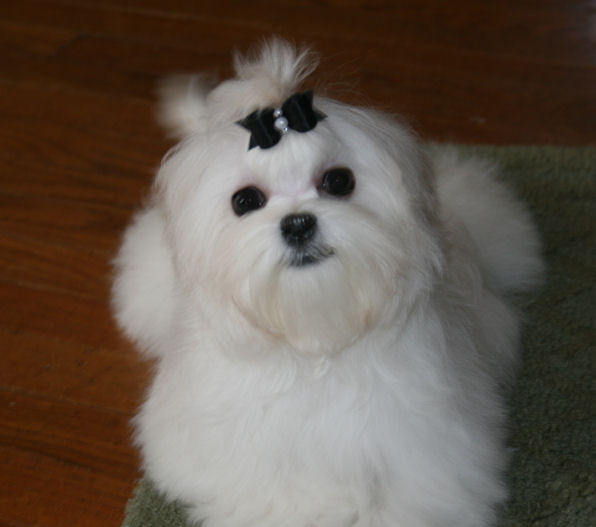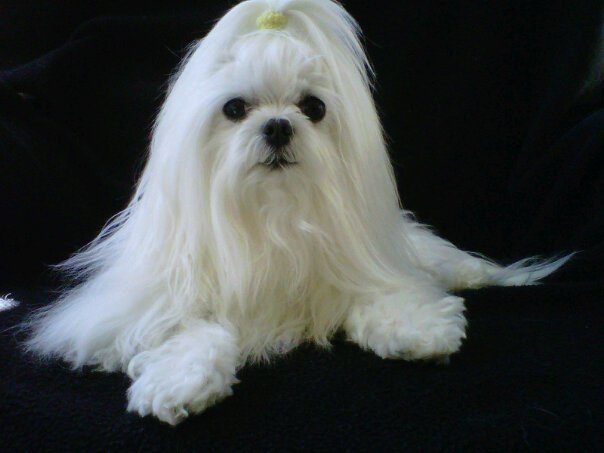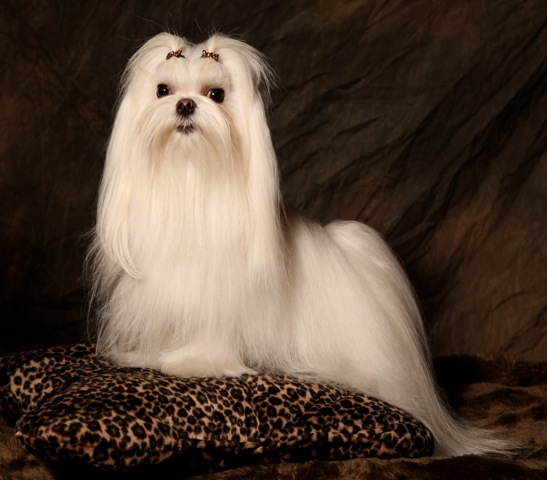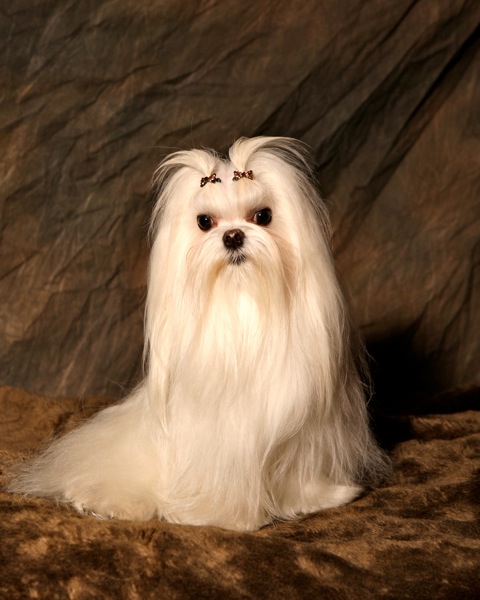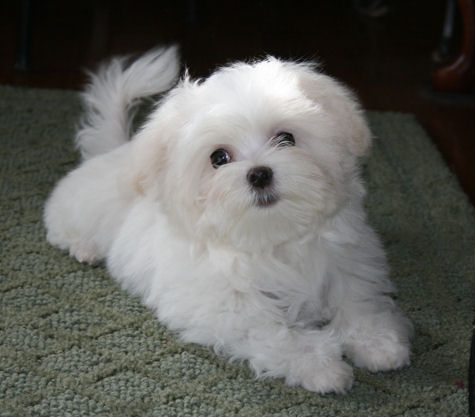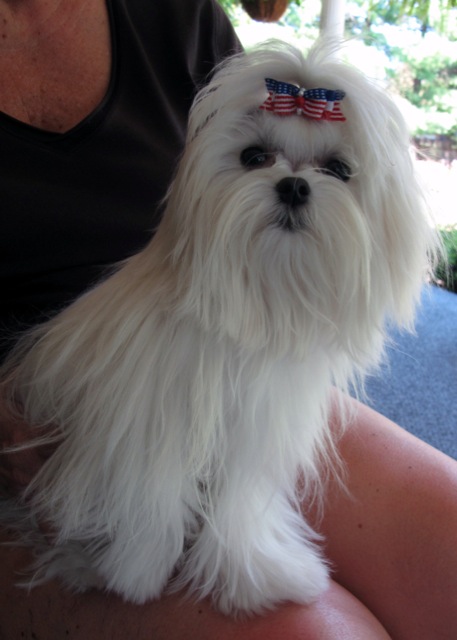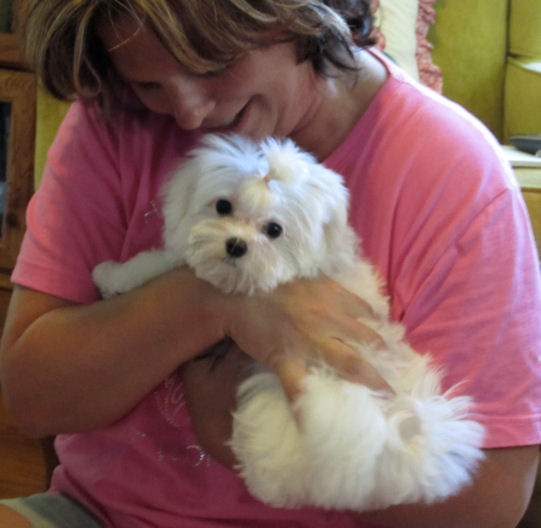 Charlotte, Tn 37036
615/789-6290
Email Us
ęCopyright Sands Maltese do not duplicate or distribute in any form.